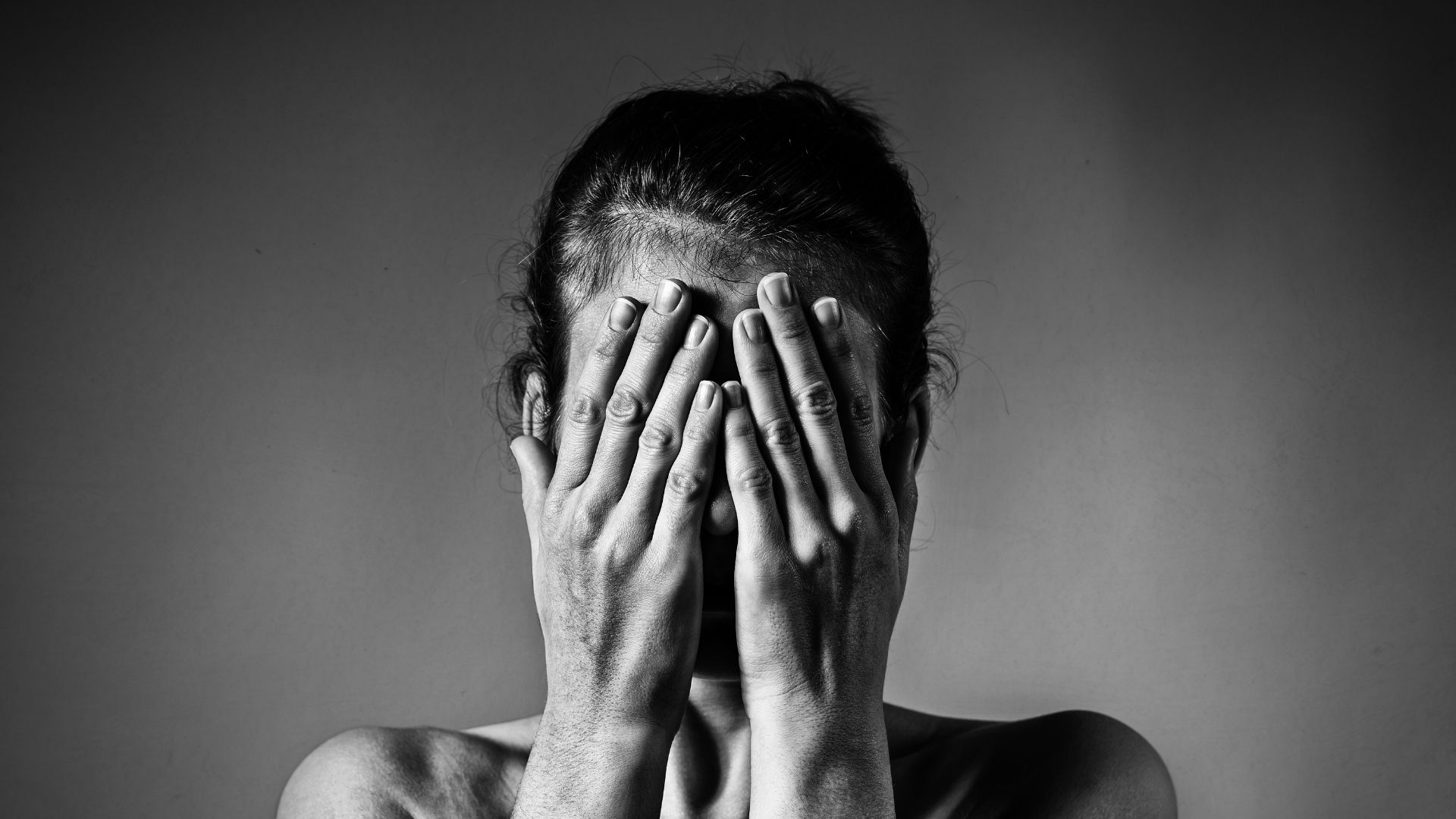 Living with painful sex and vaginismus can feel so hopeless. 
Is sex painful for you?
Have you learned that sex is supposed to hurt? 
Are you "pushing through" the pain during sex after birth?
Often, when we ignore unwanted sexual pain it can cause harm. 
In this educational course, we offer information about where pain comes from, how to manage sexual discomfort, exercises that help to enhance pleasure, and expanding the definition of sex!
Vaginismus (also known as High Tone Pelvic Floor or Genito-Pelvic Pain and Penetration Disorder/GPPPD) can impact: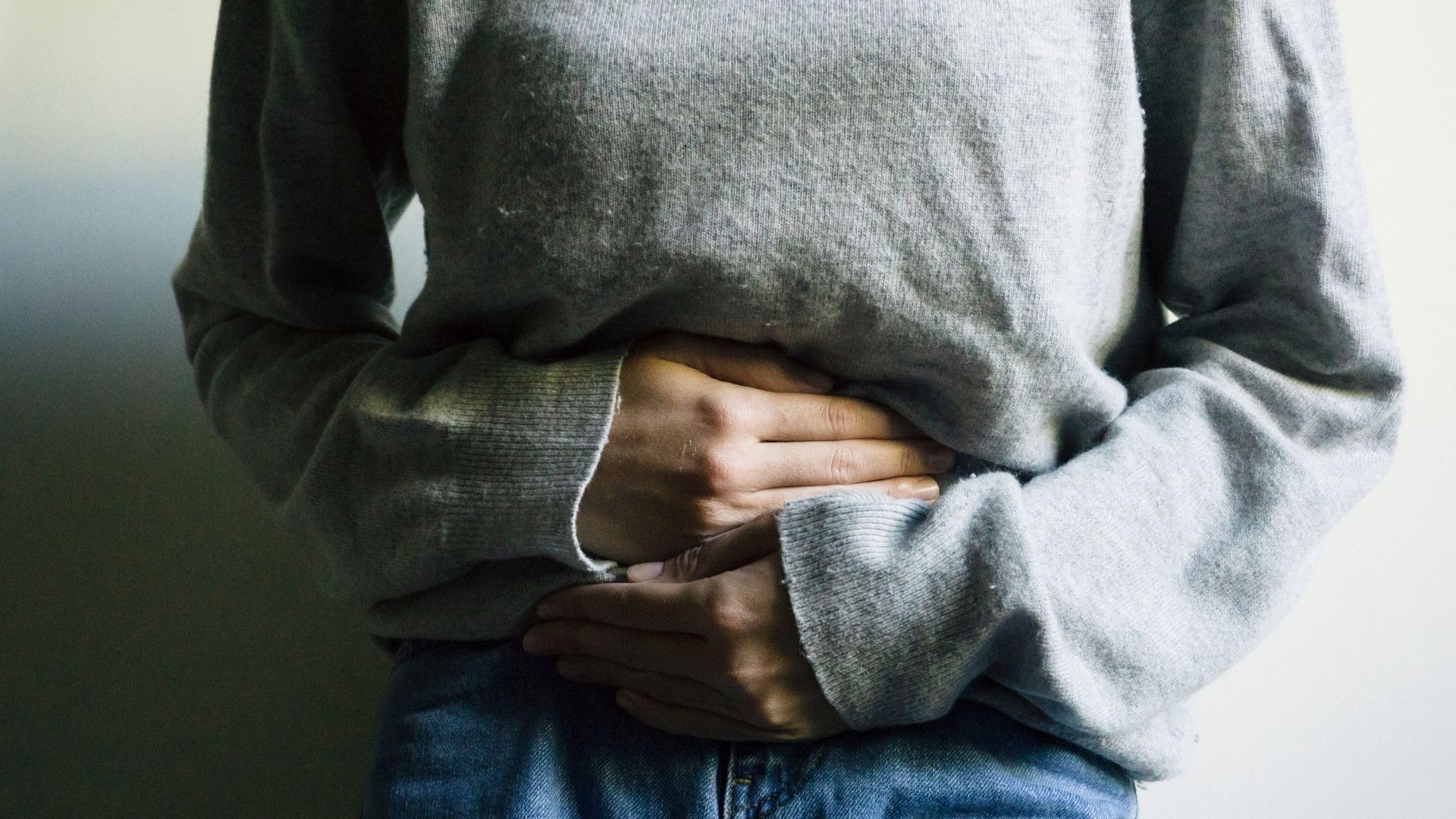 Self Esteem and Body Image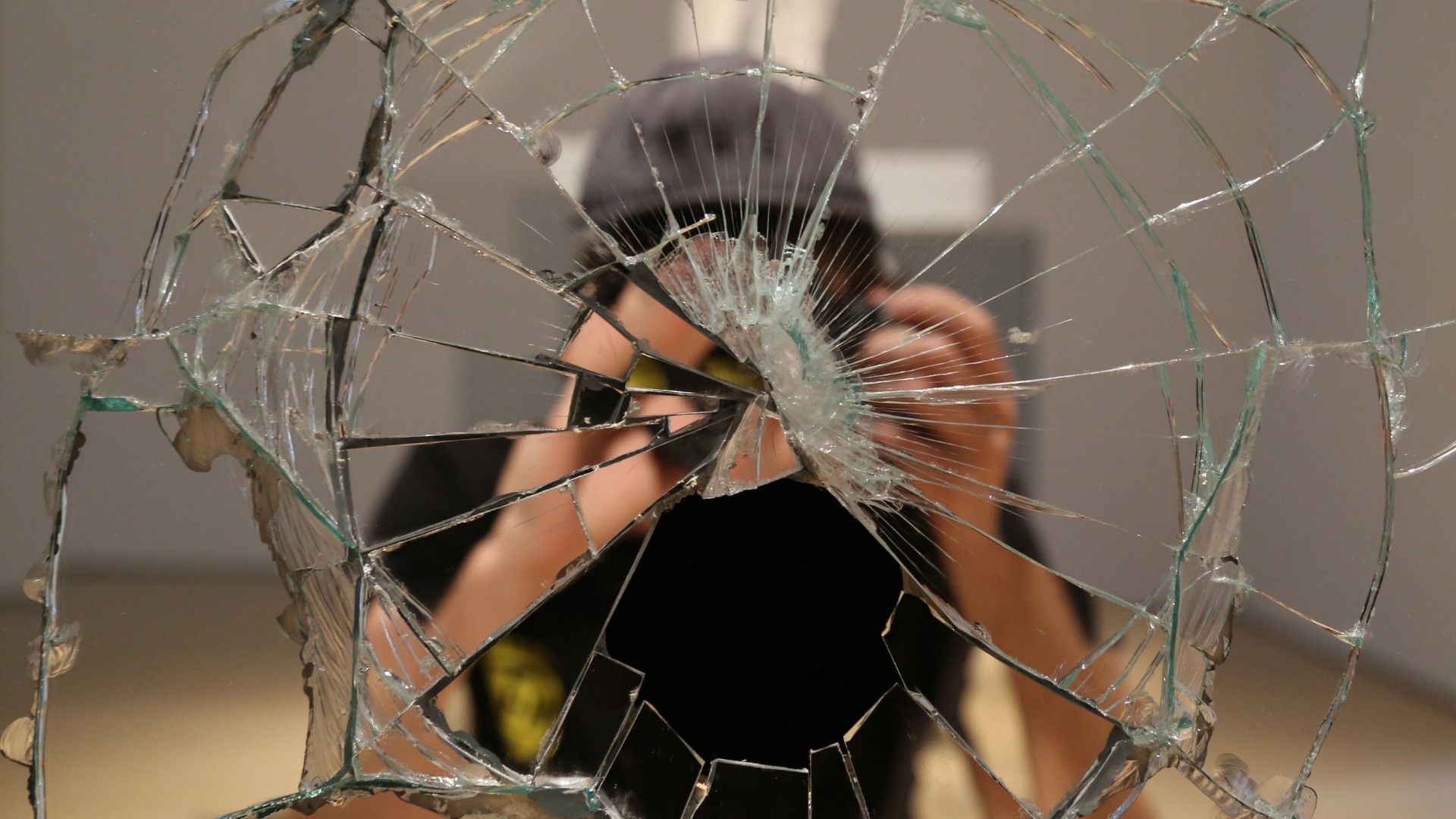 Feelings of brokenness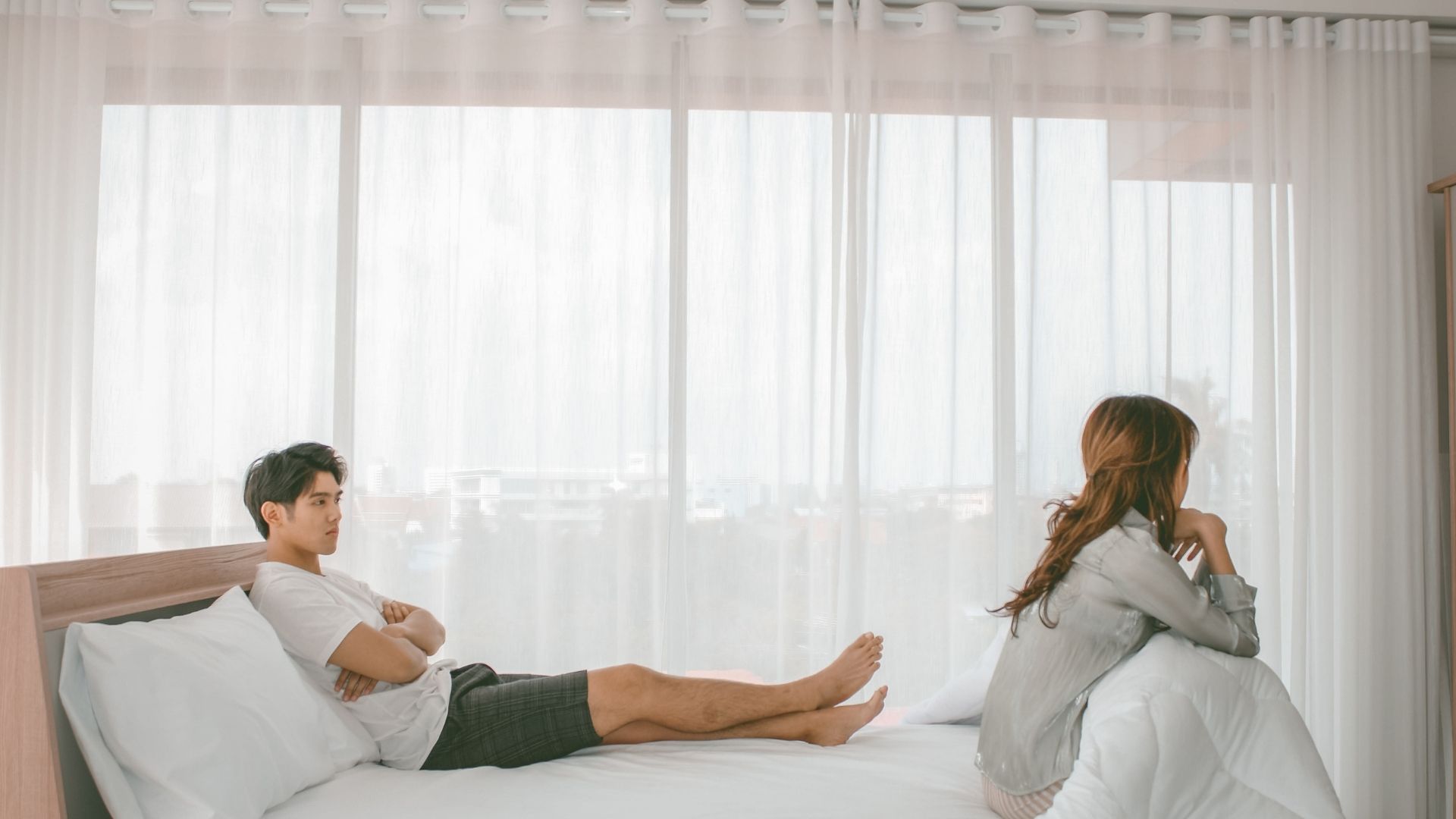 Our intimate relationship(s) leading to conflict and distance
The good news is you are
NOT
broken!
A primary focus of our clinical practices is helping clients
navigate sexual pain. 
Our goal for this informational course is to offer resources that can help in your own journey of healing. 
We hope this webinar is helpful. Please stay tuned for our upcoming therapeutic processing group on Vaginismus, Painful Sex, & More.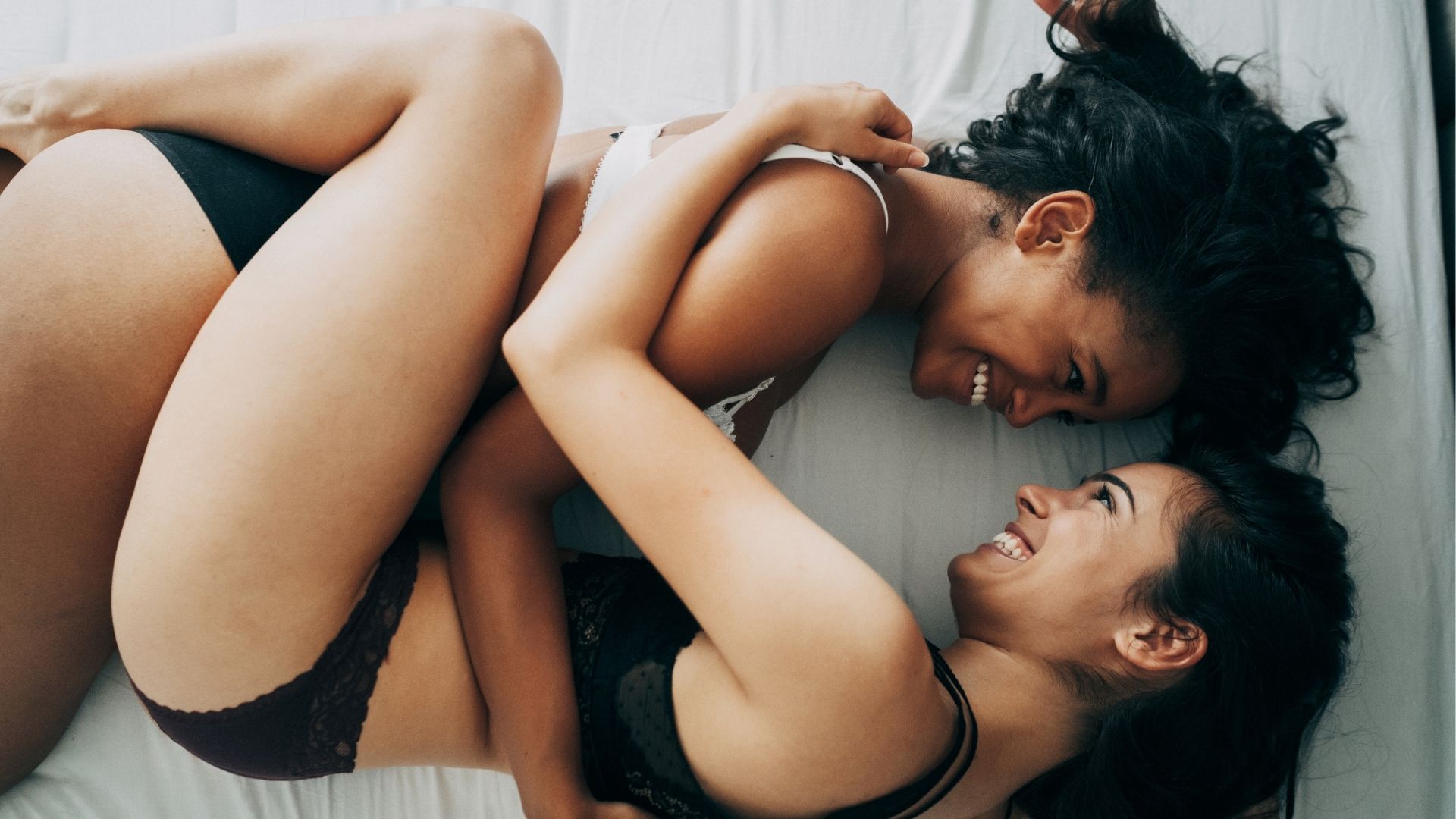 Course Benefits:
Understand the root causes of painful and uncomfortable sex

Learn how to advocate for yourself and your well being when working with medical providers

Learn practical, at-home exercises that help decrease pain and increase pleasure

Learn authentic ways to connect sexually if you are partnered or solo

Explore and expand how you define sex (Hint: How we define sex often keeps us stuck)
Folks often feel like nothing will help with painful sex. We get that! Many of our clients have shared those feelings. We (Kim and Mia) have a passion for the work we do because we know there's a path forward; there is a path toward healing. 
In this webinar, we share some of our most powerful and useful tools to help you find hope.
You are not broken.
~Kim & Mia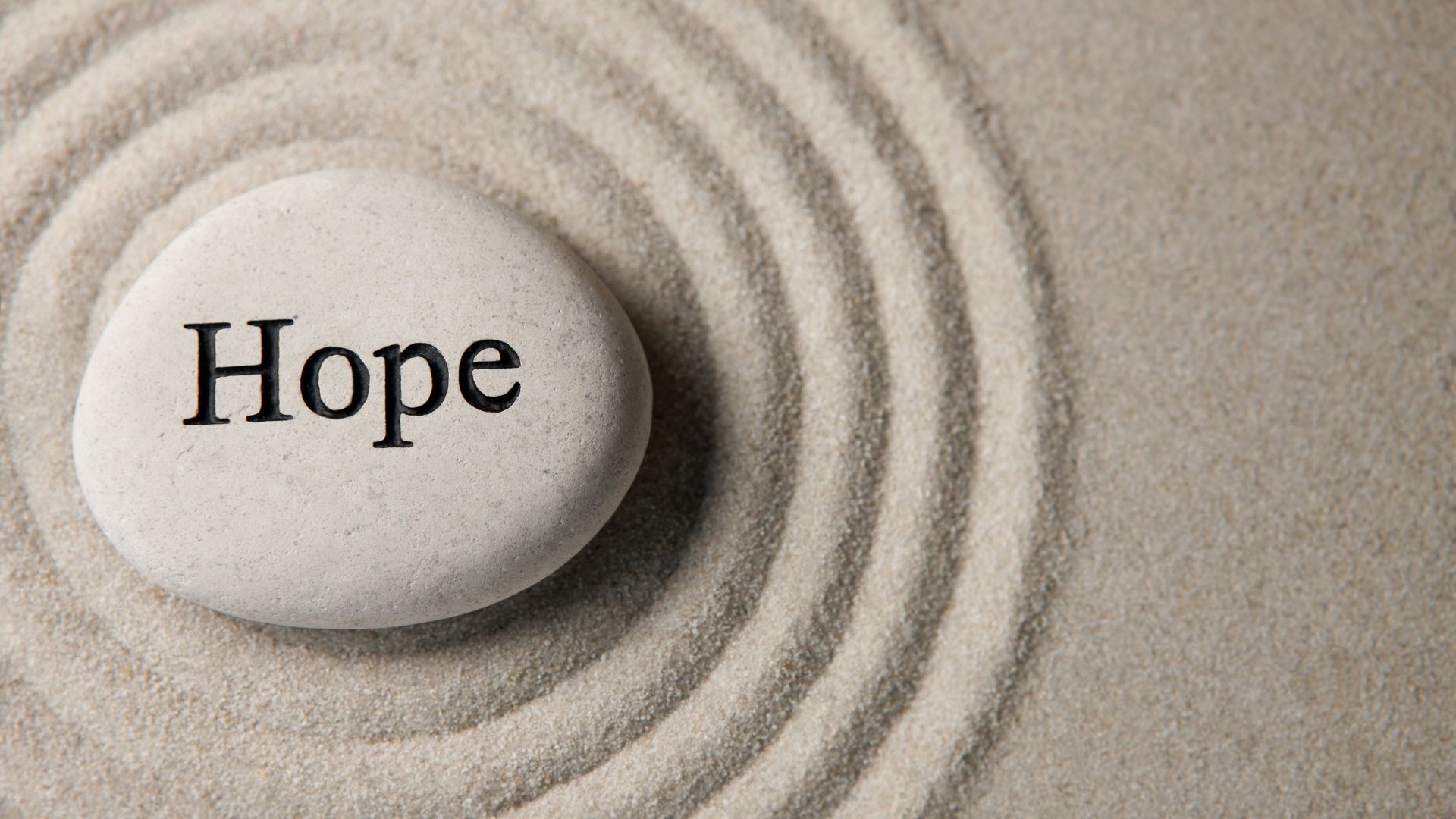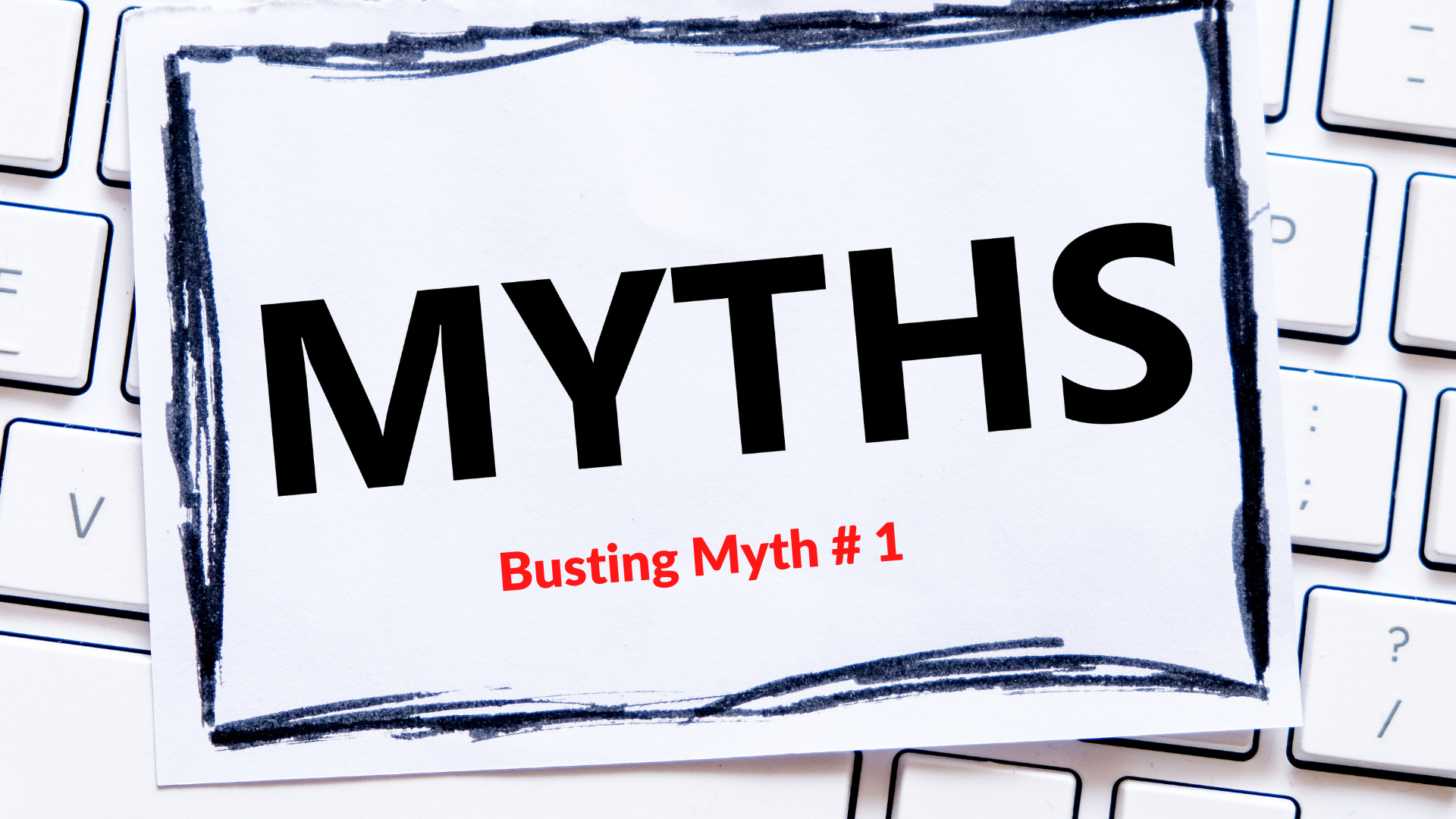 Myth #1
Painful Sex is my fault.
There is something wrong with me.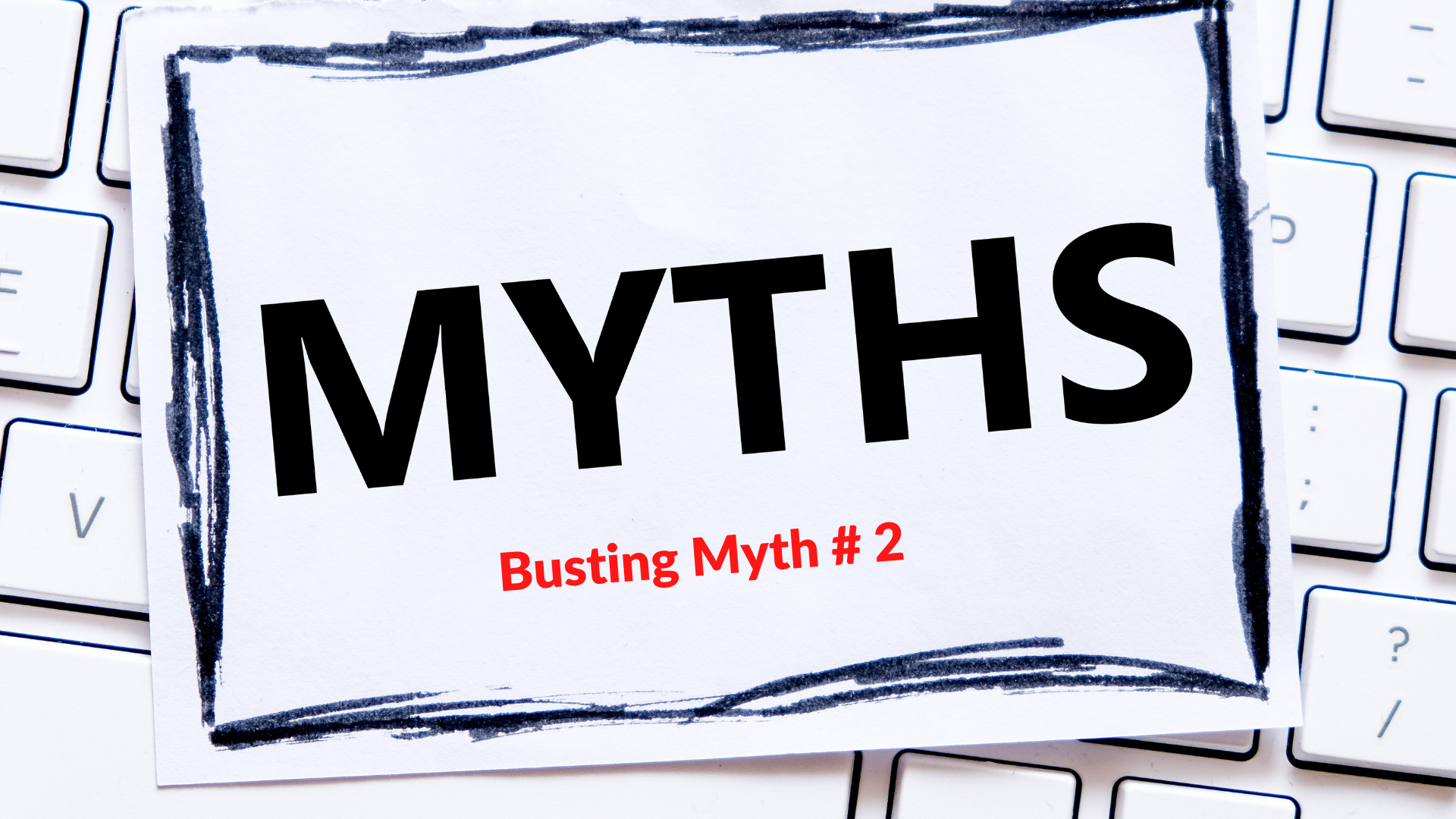 Myth #2
I will never enjoy sex.
There is no hope for me.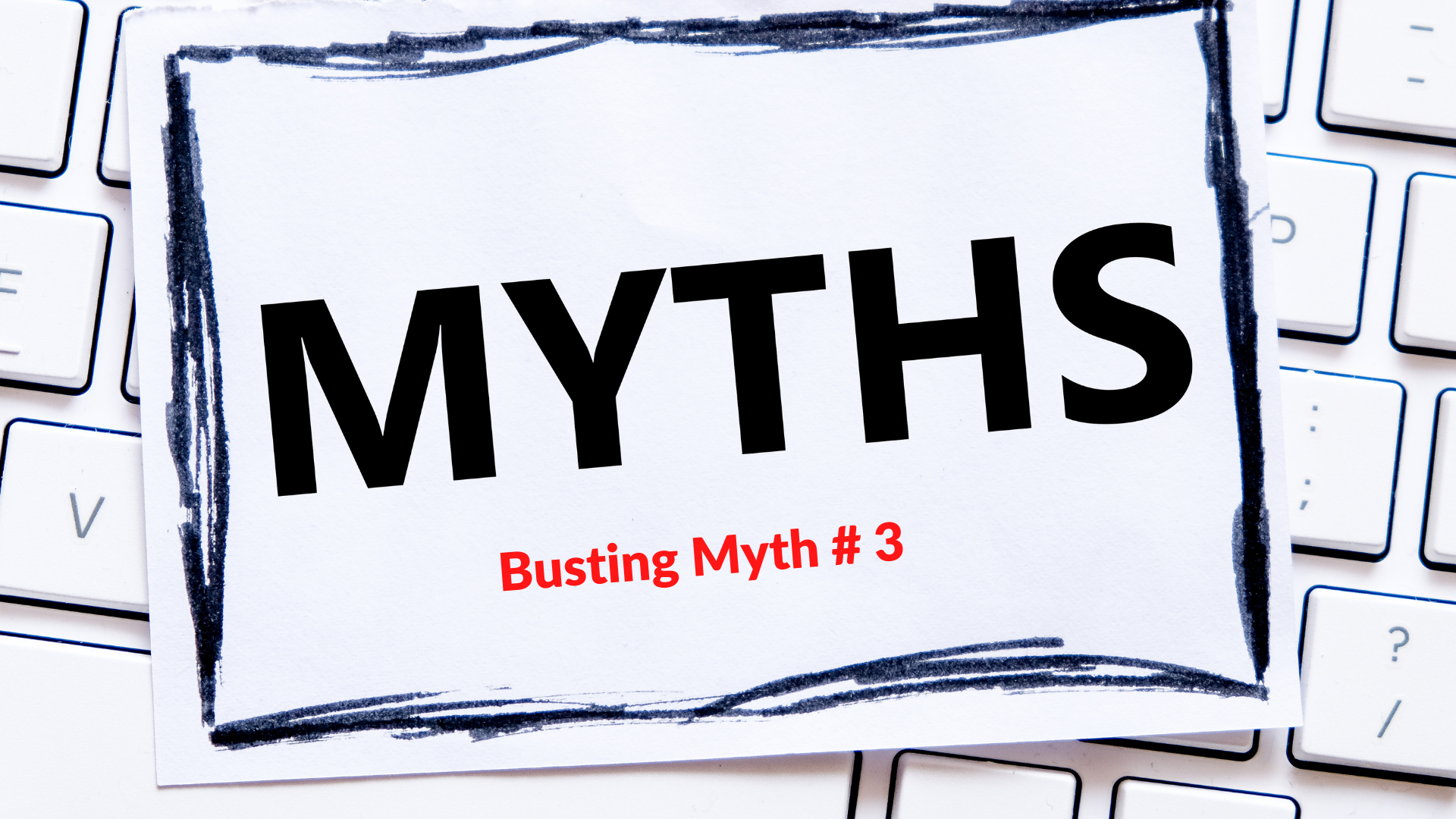 Myth #3
I am a sexual disappointment.
What Happens After You Purchase This Course?
After you purchase this course, you're welcome to watch the video as many times as you would like. We encourage you to take your time. It can be beneficial to re-watching this course a few times and then reflect on the information offered. 
Some parts of the course are harder, so please take time to process. What might be helpful or not helpful for you during this course is unique to you. 
We want you to honor your body. 
We want you to honor yourself.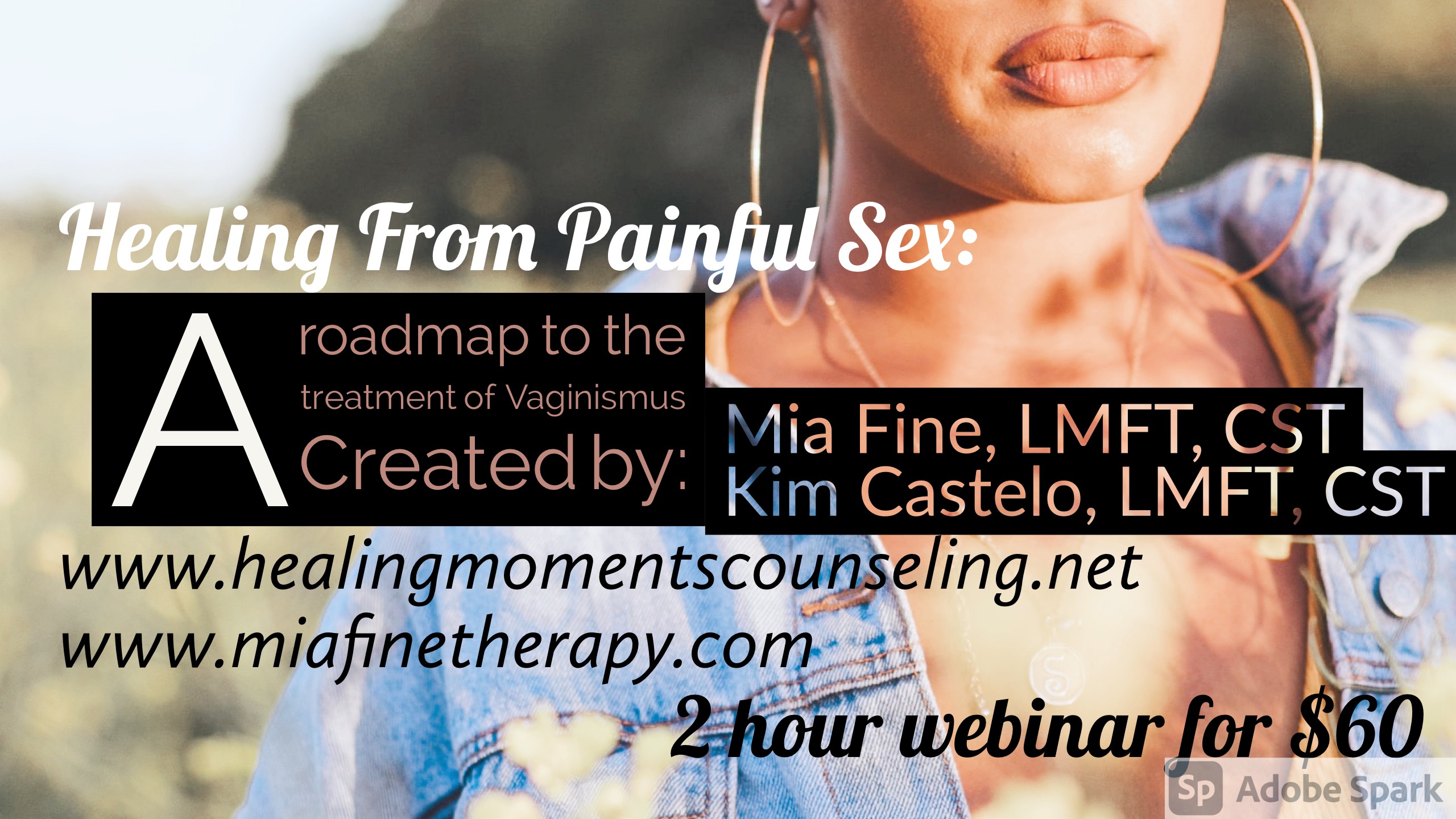 CONFIDENTIALITY AND ASSISTANCE: THE COURSES AND INSTRUCTIONS GIVEN HERE ARE IN A "COURSE" FORMAT AND ARE NOT CONSIDERED GROUP THERAPY OR COUPLES THERAPY. ©2021 KIMBERLY CASTELO, LMFT, CST & MIA FINE, LMFT, CST, ALL RIGHTS RESERVED